Innovation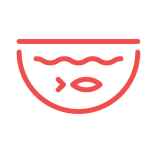 CtrlAQUA aims to provide the required solutions by innovating tomorrow's technology and knowledge necessary for establishing closed-containment systems within strategic parts of the Atlantic salmon production cycle.
These systems may strongly reduce challenges with lice, escapees, and fish losses, and will offer a controlled and safe production environment, stimulating faster fish growth and better feed utilization, thereby providing industry with a sustainable and profitable production strategy.
This main innovation: reliable, controllable and efficient production of Atlantic salmon in closed containment systems, will allow expansion of Norwegian aquaculture both at existing and new sites, to facilitate the increased production.
Several innovations needed
Several innovations are, however, needed to bring closed-containment systems to a level where predictable production of Atlantic salmon in these systems can become a reality.
Firstly, closed-containment system technology must be invented that is reliable, controllable, and with production costs that can compete with traditional cages, without compromising fish welfare or health (Fig.1).
Secondly, innovations are required for the identification and prediction of environmental and physiological requirements of salmon in CCS platforms, and for quantifying and improving salmon robustness in CCS (Fig.2).
Thirdly, inventions that increase pathogen control, minimize disease risk, and strengthen the capacity of the fish to withstand health challenges in CCS are greatly needed to support the technological development (Fig.2).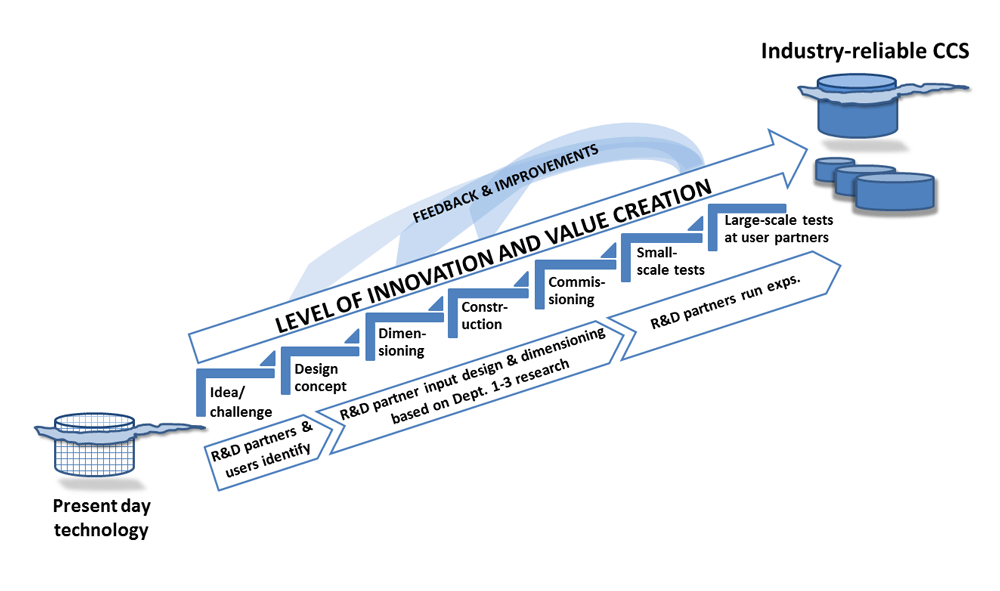 Fig.1 Innovation in Dept. Technology & Environment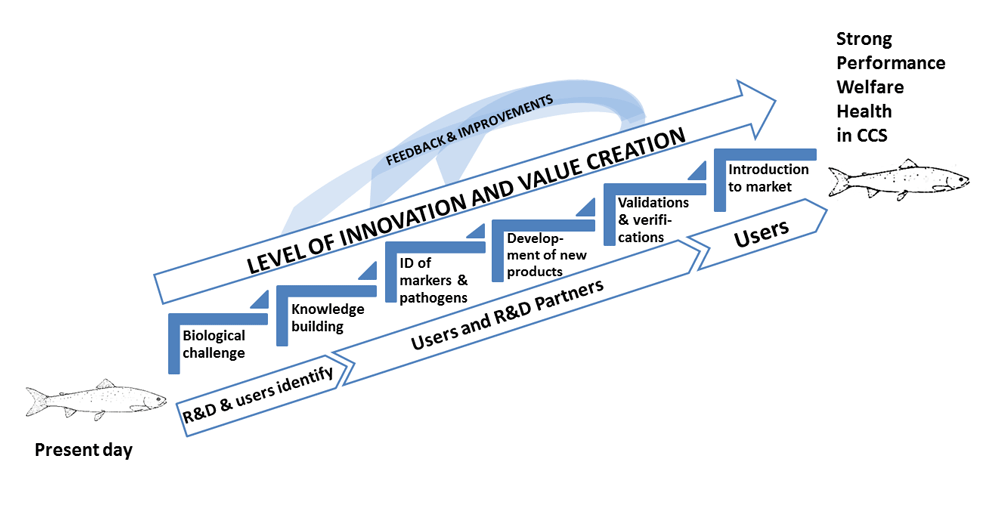 Fig. 2 Innovation in Dept. Fish Production & Welfare, and Dept. Preventive Fish Health.