First annual report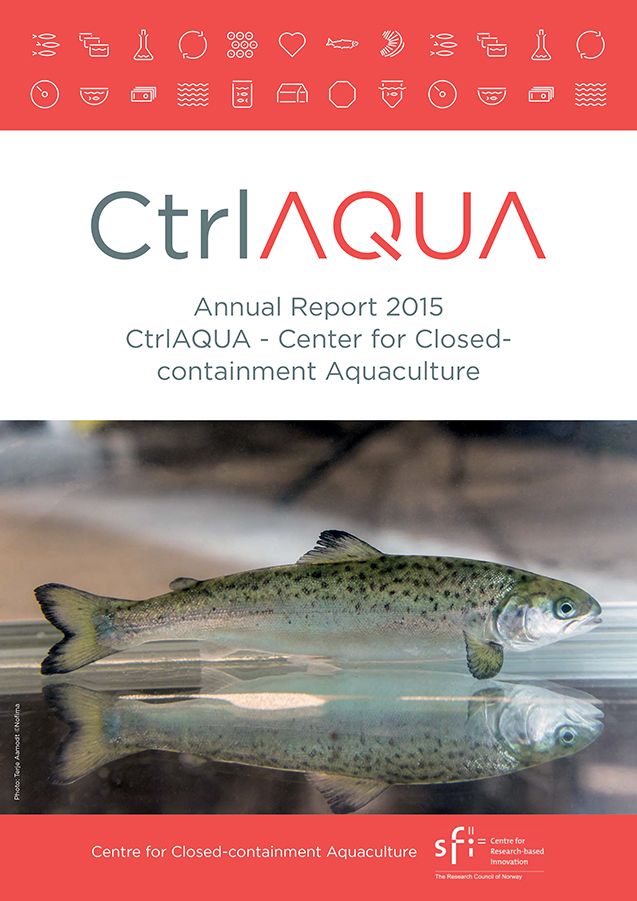 This annual report covers activities during the first nine months of the center. In 2015, 14 projects were initiated in CtrlAQUA, whereas for 2016 a portfolio of 18 projects was approved by the Board. In this report, we present summaries of the research in each of the projects in 2015.
Annual report 2015 (for web view)
Annual report 2015_HD (for print)
If you'd like a printed version of the annual report to be sent to you, please email ctrlaqua@nofima.no.
Director CtrlAQUA
+47 404 57 874
+47 71 40 01 05