Final annual report of CtrlAQUA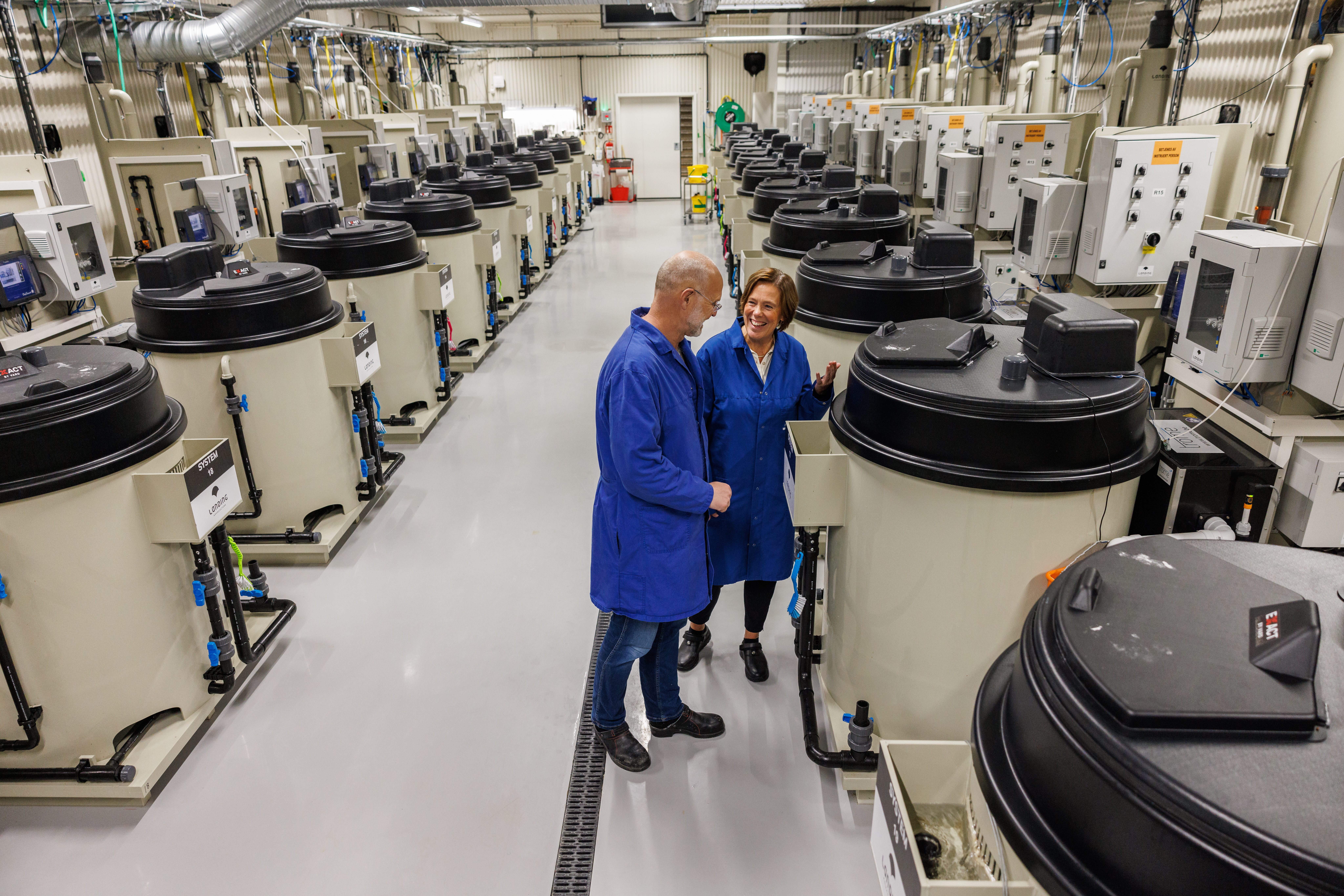 This annual report marks the end of eight years of research and innovation in CtrlAQUA SFI.
"I believe that a lot of development has taken place during the eight years that the Centre has worked on the topic. The development of RAS and semi-closed systems have made significant improvements, both regarding technological development and how fish perform and cope in the systems", says Åsa Espmark, Centre Director.
"We hope and believe that CtrlAQUA outputs are part of the positive development. We have also addressed serious knowledge gaps that need to be dealt with in the coming years", she adds.
In this report you can read summaries of the research activity in 2022, about the three students who defended their theses, and an interview with Trond Rosten, the Chair of the board.
In the interview with Rosten, you can read about what he thinks about the status of closed containment systems and how CtrlAQUA has contributed. He will reflect on CtrlAQUA's progress and how he considers the aquaculture future might look like.
---
Facts about CtrlAQUA
Funded 50% by the Research Council of Norway and 50% by partners
Led by Åsa Espmark at the Nofima research institute
Chairperson of the Board is Trond W. Rosten from the aquaculture company called Mowi.
21 partners from research, technology companies, aquaculture companies, and pharmacy