Interview: The fish comes first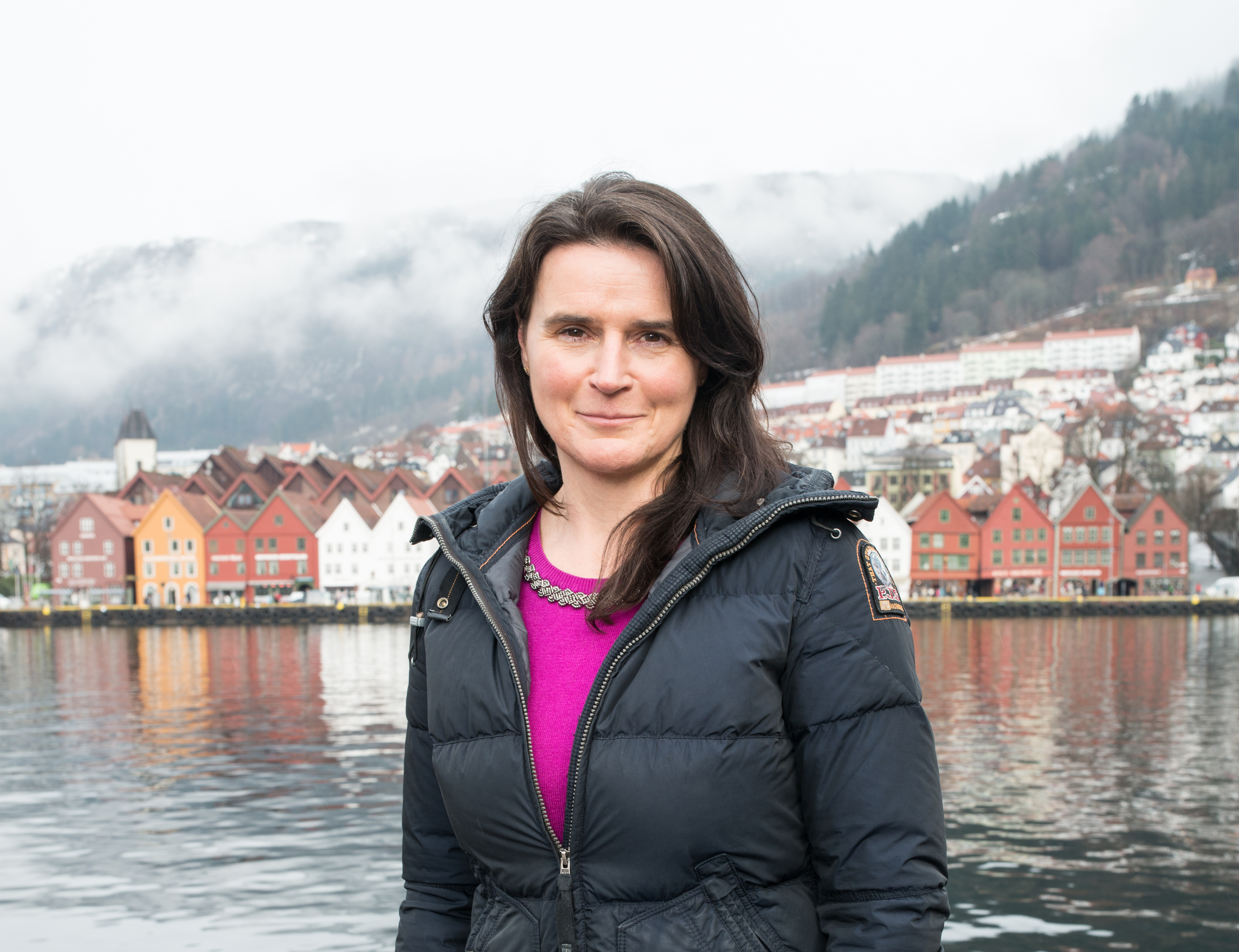 Written by Reidun Lilleholt Kraugerud for the annual report 2017 of CtrlAQUA.
"Once we have control over the biology, efficiency and costs will fall into place," says Siri Vike, head of PHARMAQ Analytiq. PHARMAQ Analytiq is a supplier of analytical services to prevent health problems in fish and is partnering with CtrlAQUA to develop fish health and welfare indicators for use in closed-containment aquaculture systems.
PHARMAQ Analytiq had several reasons wanting to join CtrlAQUA:
"We wanted to be involved in a team with a wide range of experts. We believe it's key to combine our biological knowledge with an indepth understanding of the technology which our products are going to be used in. It's also challenging for us to have all this knowledge alone. It's important to see the bigger picture in order to develop successful products," Vike explains.
"Another area of interest for us is to be a part of developing closed and semi-closed aquaculture systems so they can become more competitive. If we succeed the industry can continue to grow with tighter control of fish health, fish welfare, production efficiency and costs."
How can the industry come up with new solutions which allow control of all these factors? Vike explains that the key is through measurement:
"If we can measure it, we are most likely able to do something about it. The fish is the boss, but it cannot speak out loud, which is why we have to find other ways to communicate with it.
Vike and her colleagues in CtrlAQUA are therefore developing marker tests that enable the fish to communicate their health status before disease or adverse environmental conditions build up.
"This can be achieved by closer monitoring and performing other operational assessments based on pathogen status. The main focus is preventing outbreaks so we don't have to treat sick fish," says Vike.
If the aquaculture industry manages this, Vike believes that fish can develop healthily in closed containment systems. Good health is also a prerequisite for the fish to grow well in closed facilities.
Communicating with the fish through marker tests
In order to communicate with the fish, PHARMAQ Analytiq and CtrlAQUA are developing marker tests where the fish's genes indicate at an early stage how well it is doing in its current living environment, before any visible symptoms develop.
CtrlAQUA has developed the first commercial marker tests for use in closed containment aquaculture systems. Through the BENCHMARK project, they have developed "SmoltVision", which is a gene marker test for smoltification. SmoltVision indicates the fish's ability to regulate its internal salt–water balance, which is valuable information in closed-containment aquaculture and allows identification of the fish's smolt status.
"If we are able to identify the relevant markers for stress and immune response, for example, and employ them actively as a decision- making tool, we can be confident that the fish are thriving.
Want an industry standard
Vike believes that the Center's advantage is that the expertise and knowledge are brought together and focused on a common goal.
"I hope we will eventually end up with an industry standard for closed-containment systems. If we agree on which aspects to measure, we can improve the entire industry. However, when we come up with a technological solution to one problem, it can at times create new problems. This is the reason why we need to set industry standards," concludes Vike.